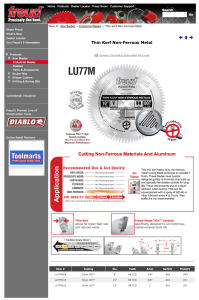 GAGE 78 PRODUCTS MEANS AND METHODS RECOMMENDATIONS
The following recommendations for a proper installation of Gage 78 products in no way relieves the Contractor or the installer (Subcontractor or Prime Contractor) of the responsibility to achieve a proper and acceptable finished installation of any or all of the Gage 78 products.
Substrate Construction/Preparation
Substrate shall be APA rated exterior grade sheathing, smooth and free of all defects.
Vertical framing should be every 16 inches on center followed by the application of base substrate sheeting. EX. ¾" plywood for applying Gage 78 EM profiles directly to vertical framing. Without the use of a base substrate sheeting, the vertical studs must be every 8 inches on center.
Note: It is suggested that vertical framing should covered with the application on a base substrate.
Horizontal furring strips shall be a minimum of every 24 inches but it is suggested every 16 inches for all installations higher than 10 feet
Tools/Accessories
Tools for cutting and drilling panels shall be of the type to prevent and/or eliminate any and all burring.
A 12 inch radial arm chop saw, in conjunction with the proper blade (a high quality 72 tooth non-ferrous blade) is the suggested method for obtaining quality cuts of Gage 78 EM products.
Any de-burring required shall be done with means and tools to prevent damage to the panel surface.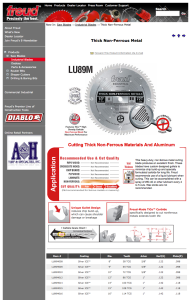 Application Methods
Mechanical fasteners shall be non-corrosive, set flush with the panel surface. Space at 8 inches on center for panels over 8 feet in length, 16 inches on center for panels less than 8 feet in length.
Adhesives shall be compatible with the substrate and panel surfaces, and shall not be visible in the finished installation. Removal of excess adhesive shall not damage the panel surface in any way.
Finished Installation Acceptance by the Owner and Designer
No traces of burring shall not be visible.
All mechanical fasteners shall not be visible.
All traces of excess adhesive and removal process of same shall not be visible.
Finished installation shall be free of any defects, including but not limited to bowing, alignment, warping, removal of all signs of de-burring and excess adhesive removal, or other defects not acceptable to the Owner and Designer.